We're on a quest to help you feel better.
We look at things differently.
Martha Carlin, our founder, began her journey as a citizen scientist when her husband (John) was diagnosed with Parkinson's Disease. His diagnosis launched a transformative life-journey and Martha's passion to find the answers traditional medicine either missed or overlooked.
Our approach is different because we apply Martha's systems thinking with the microbial ecology expertise of Dr. Raul Cano. We surrounded ourselves with a team of scientists who believe gut metabolism is key to rebuilding health, allowing the body to make and uptake vital nutrients and detox toxins efficiently.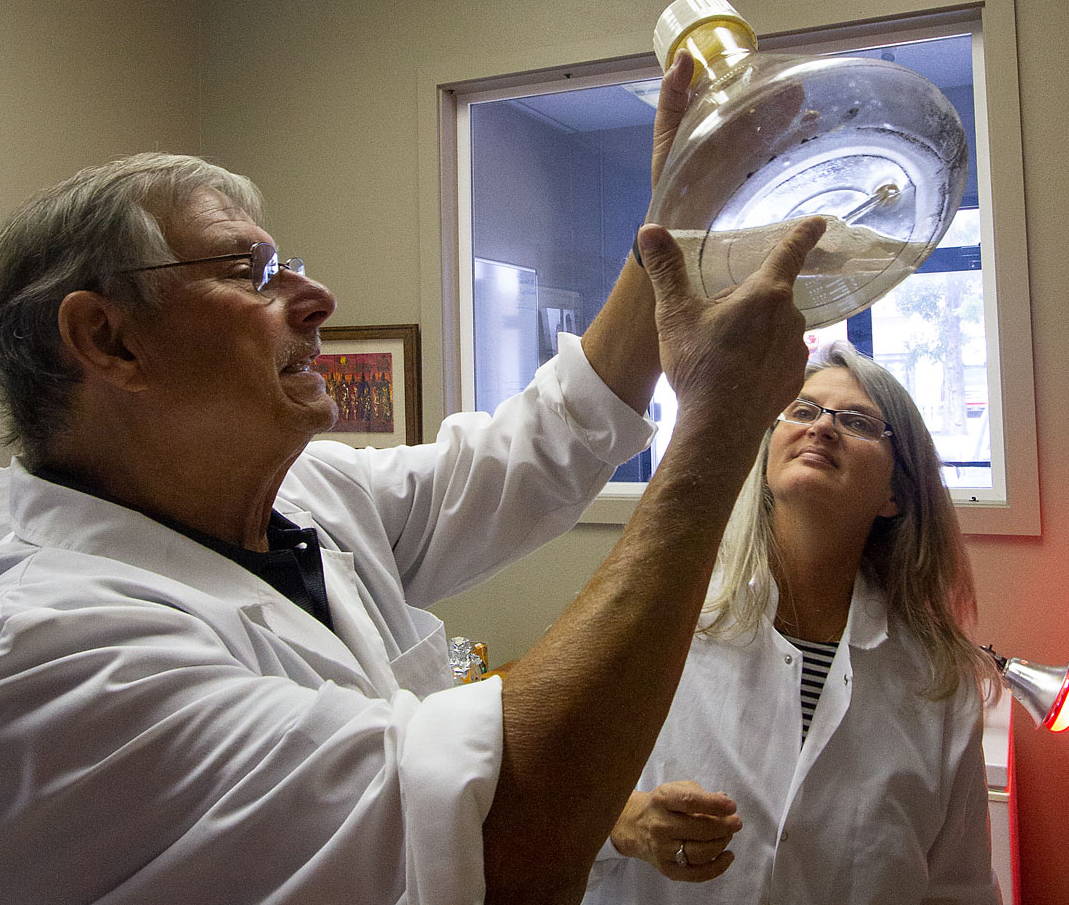 With this knowledge, we have created a line of premium probiotics focused on rebuilding a healthy metabolism.
From there our mission has only gotten bigger.
We offer hope to those with chronic or unsolvable health issues,
by helping them rebuild their gut and their lives.
We create probiotics that really work. Our formulas change lives.