We create targeted solutions.
Our systems thinking led us to develop our proprietary Bioflux™ Model, which analyzes how bacteria work together to impact metabolism. This means we can predict what they digest and what they produce. Our BioFlux™ Model is the first of its kind. It maps how organisms work with each other and your body.
Get ready to feel better!
Bringing innovation to life.
Our BioFlux™ Model analyzes complex data sets
to predict microbial interactions. The result is focused
and function-driven formulas that really work!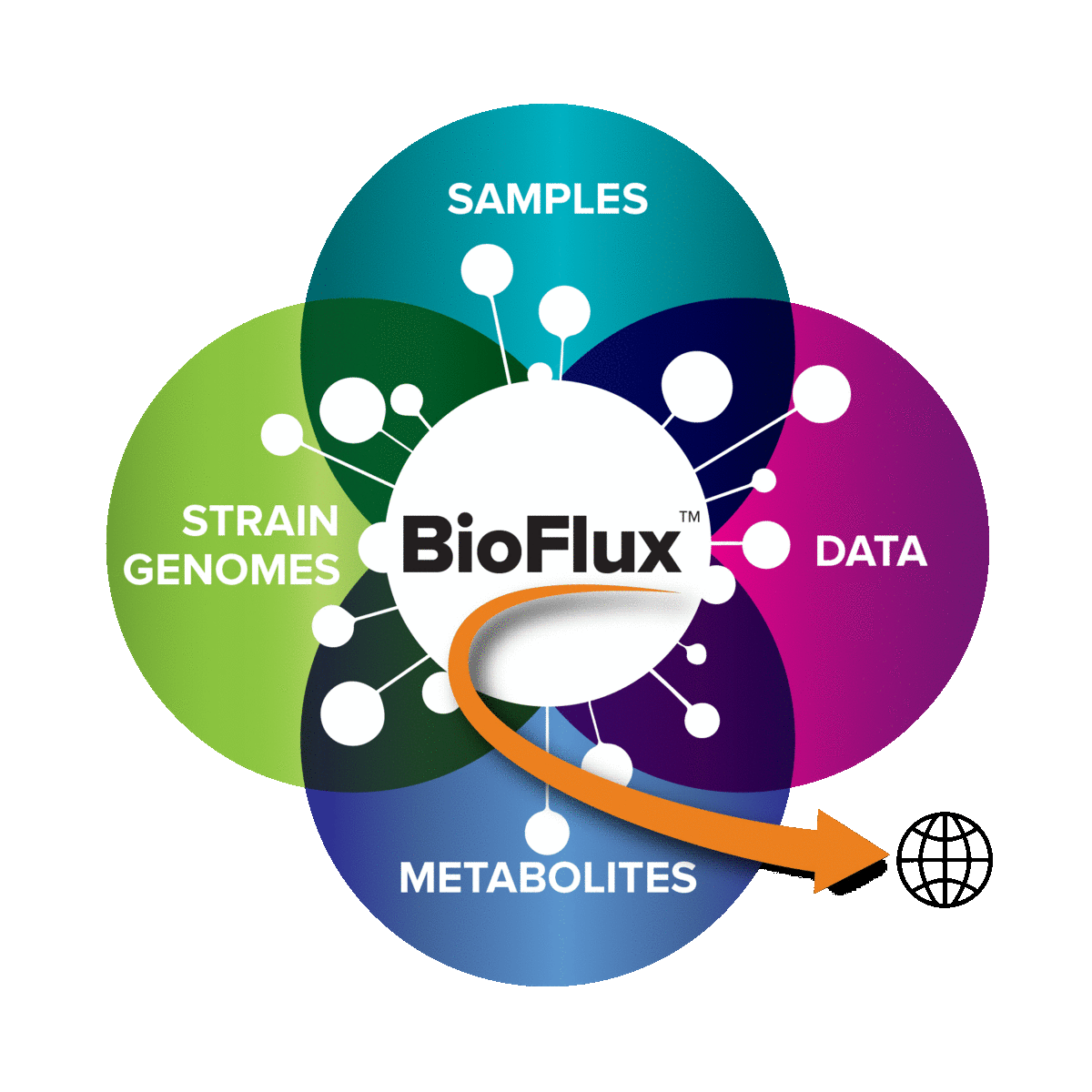 Have you met Dr. Raul Cano?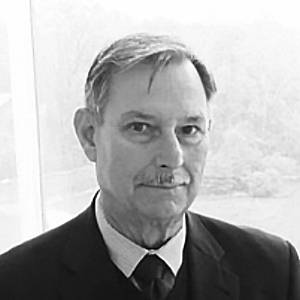 The world renowned Dr. Raul Cano presides over scientific discovery at The BioCollective, our research lab where we develop and test our probiotics. Dr. Cano is probably best known for his ground-breaking work in paleomicrobiology and metagenomics. He has isolated and characterized more than 1,200 ancient microorganisms from amber, including 9 ancient yeasts. His expertise spans over 50 years, with expertise in BioTech as well as academia.
We are backed by our parent company, The BioCollective,
and a team of leading research scientists, board members, and dedicated staff.