Targeted probiotics that shift
your metabolism & transform your health.
Take it daily. Feel better in 2-4 weeks or it's on us.*
Let us help you find your way to better health.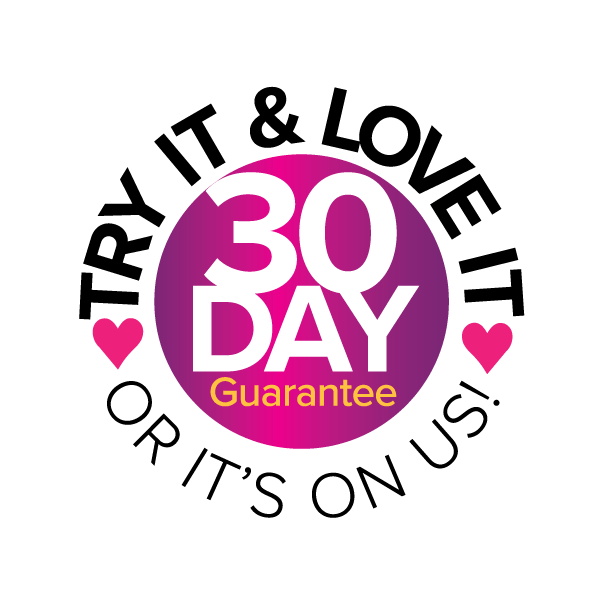 Disease begins in the gut…
and the road to better health does too.
Chronic health issues are fueled by a breakdown in metabolism,
impacting your body's ability to absorb nutrients and eliminate toxins.
Listen to
Ken Kubota
talk about his experience, with Sugar Shift.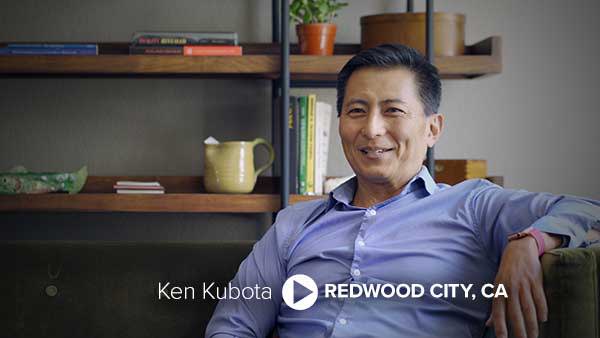 "I'm finally feeling like myself again".

Designed for people like you, who want
to find their way back to optimal health.
It's good to be different:

Strains clinically proven to target specific metabolic pathways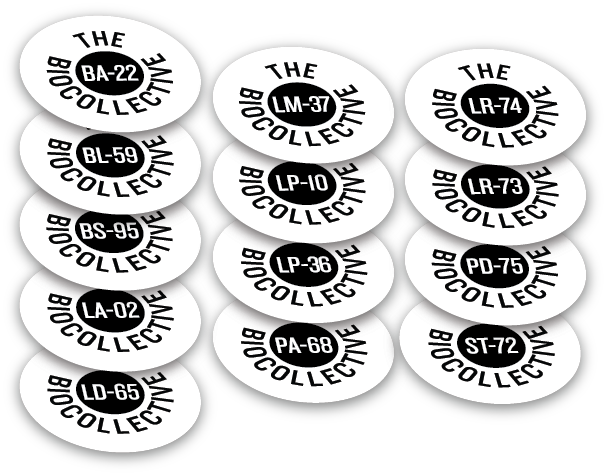 Here are a some of our unique bacterial strains we have isolated and use to make our products perform better.
LIVING IN
PERFECT HARMONY
Precision probiotic blends.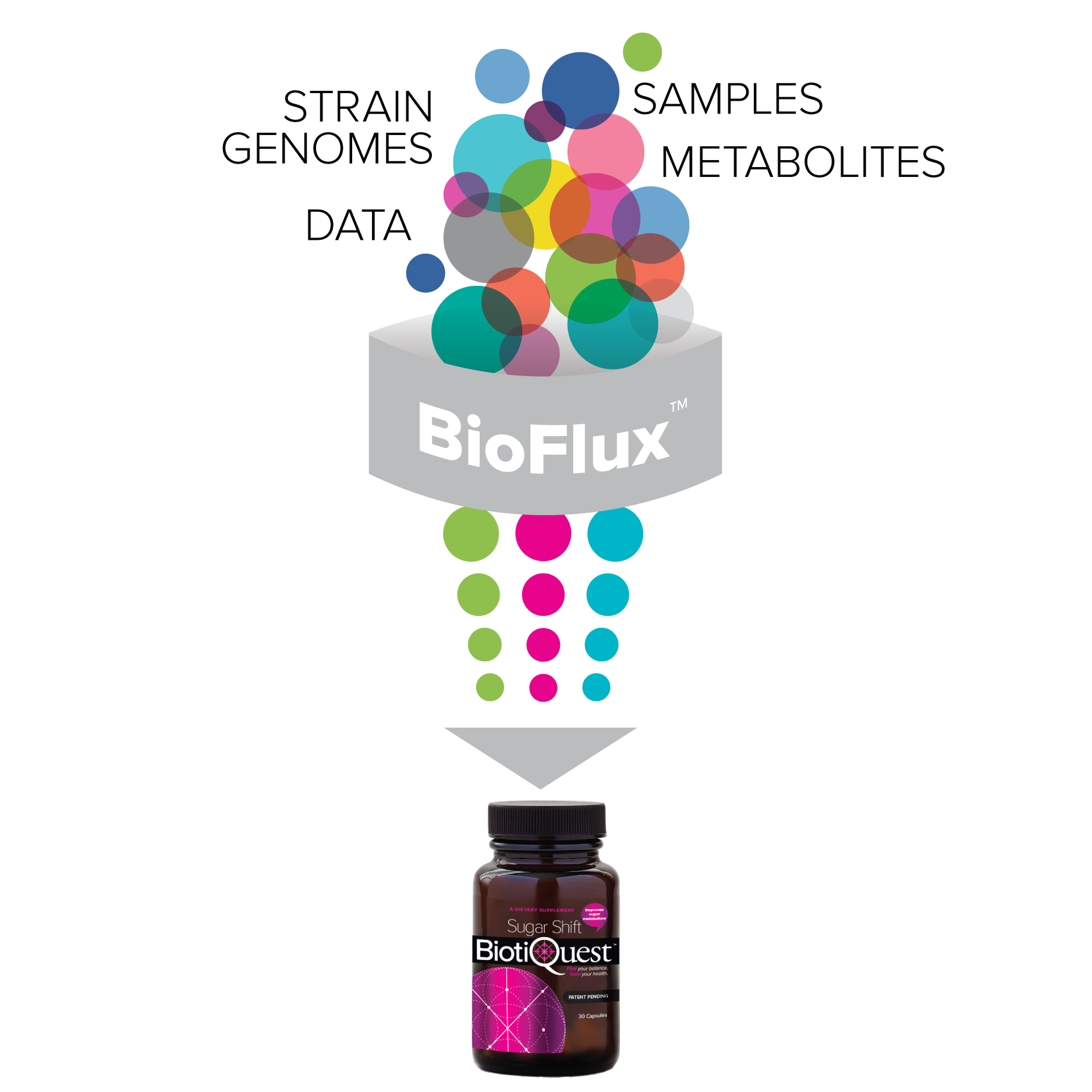 Made for those we love

Our founder, Martha, created
our first formula to help her
husband, John,
with Parkinson's.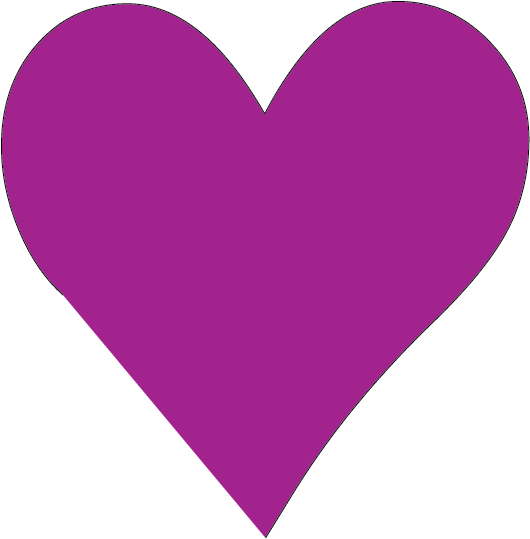 But it does more than

we ever imagined.
Sugar Shift balances the
gut and helps heal you
from the inside out.
We know it's
difficult
to figure out
exactly why you're

not feeling your best.
Take Sugar Shift 1-2 times a day and
experience the natural, metabolic shift

that restores balance to your gut and your body. You'll be glad you did!
Listen to some self-recorded, success
stories
our

happy
customers want to share with you!
When it comes
to your health,
never settle.
Think about your health. Take a look at where you've been.
Now think about how much better you could feel in several weeks.
Your body is capable of making connections on a micro-level, and you can enable those connections
It's up to you and we're here to help on your journey.

It's what's on the
inside that counts.
Click here and learn more.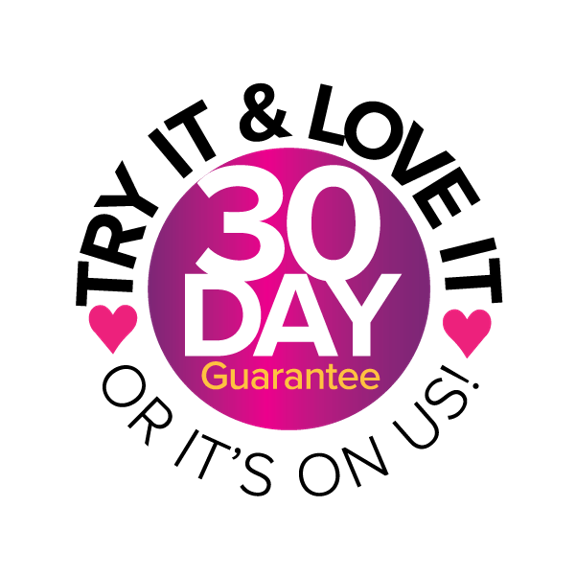 We're so sure you're going to be happy with the results you get from our products that we'll refund your money if you're not satisfied in 30 days from the date of purchase.
Contact us for more about discounts, for people with chronic conditions.
For early access to up-to-date microbiome
news, promotions & much more.