Targeted Probiotics that shift your
metabolism & transform your health.
Buy it. Take it daily. Feel better in 2-4 weeks.

Find your balance. Own your health.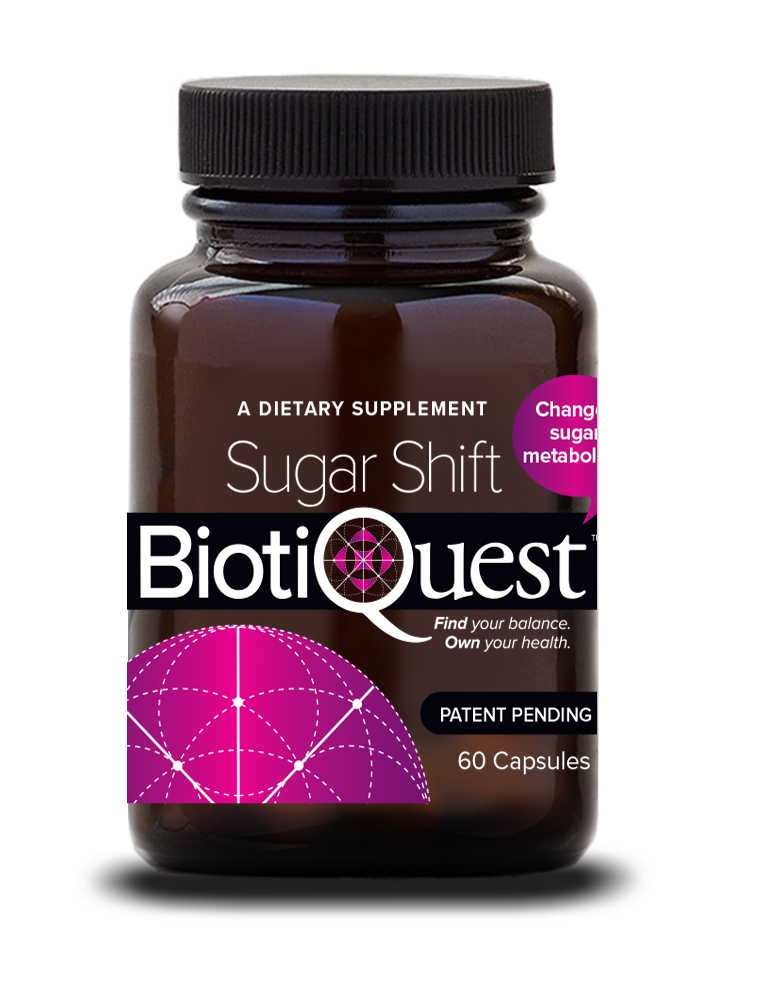 Get insider deals and the latest news
in microbiome health.
When the bacteria in the gut is in balance you feel and look your best – you are healthy. Chances are you have found our site because you understand the importance of microbial balance and you are on a quest to improve the way you feel.

Made for those we love. Our formulas were created to help our founder's husband who was diagnosed with Parkinson's Disease at an early age. And from there, we realized how many others could benefit from the research we put into our formulas.

Most companies use the exact same strains of probiotics. At BiotiQuest we isolate and sequence our own strains to create one of a-kind-formulas. Our parent company, The BioCollective, collaborates with scientists worldwide to accelerate microbiome research and bring life-changing products to market.

The right combinations of bacteria can influence gut metabolism and increase the impact of a formula. We carefully select micro-organisms that alter the metabolic process of bacteria so they work in harmony with each other and with you.
It's time to transform your health.
When your supplements are delivered like clockwork to your doorstep, you'll be ready to embark on your quest, worry-free.