Our gut-healing probiotic solutions
are designed to get your
digestive system back on track
and help you enjoy a healthier life.
BiotiQuest products are a new kind of supplement formulated
with diverse and synergistic strains of bacteria carefully selected
to out-perform ordinary probiotics.
Here's what our restorative products can do for you: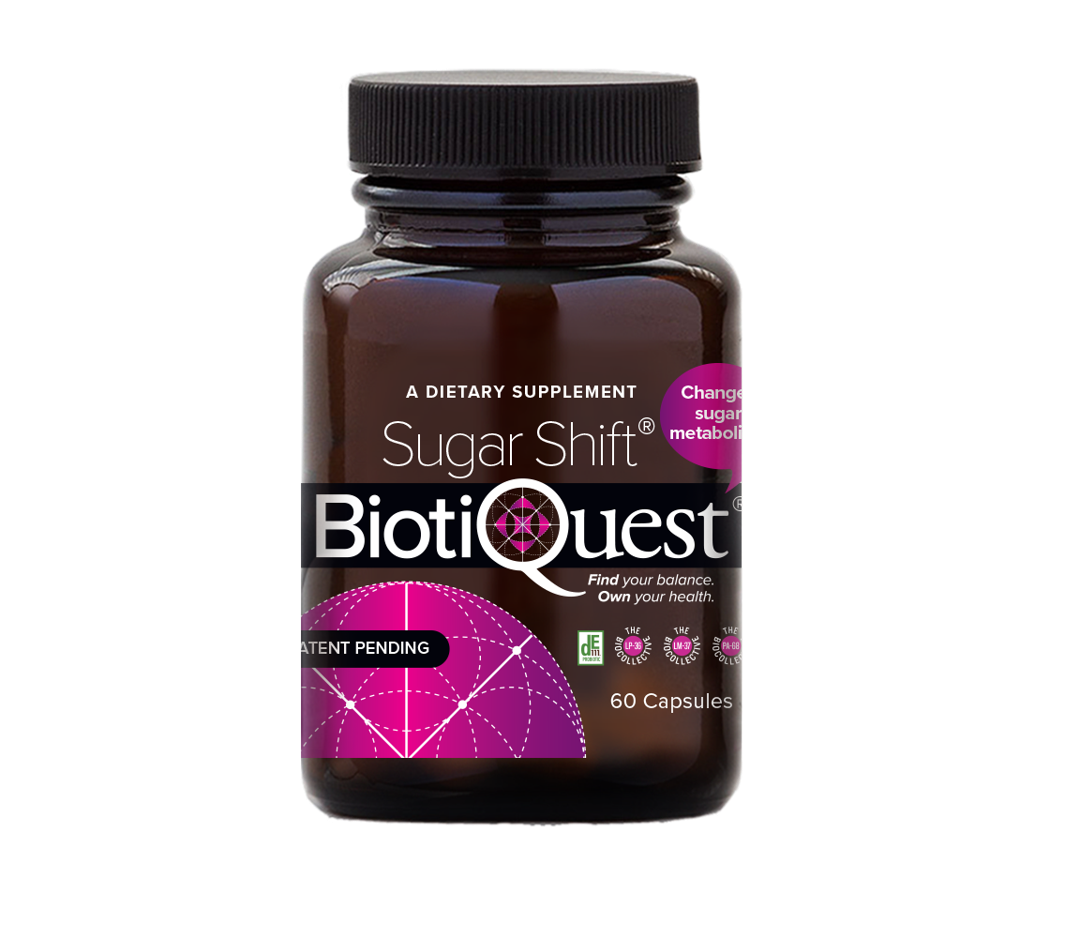 Jump-start your sugar metabolism, increase
overall energy and restore digestive health
Defend against pathogens, restore your digestive system and feel good again.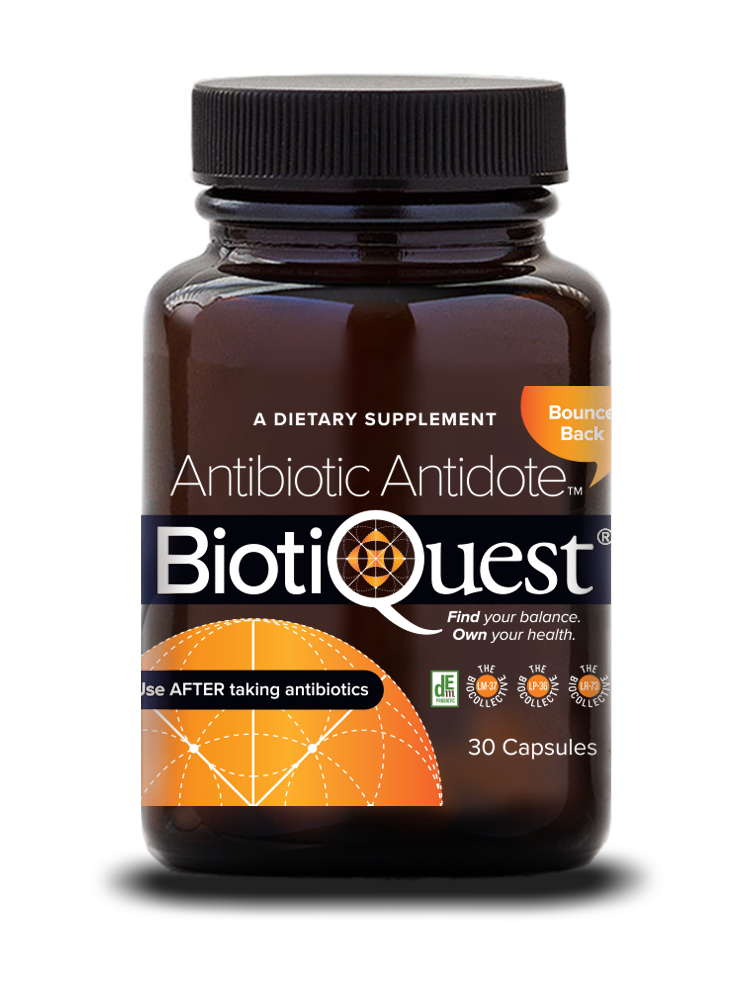 Restores the right balance of good bacteria in your gut after taking antibiotics, targets free radicals and make your immune system happy again.
Special production run. Limited supply.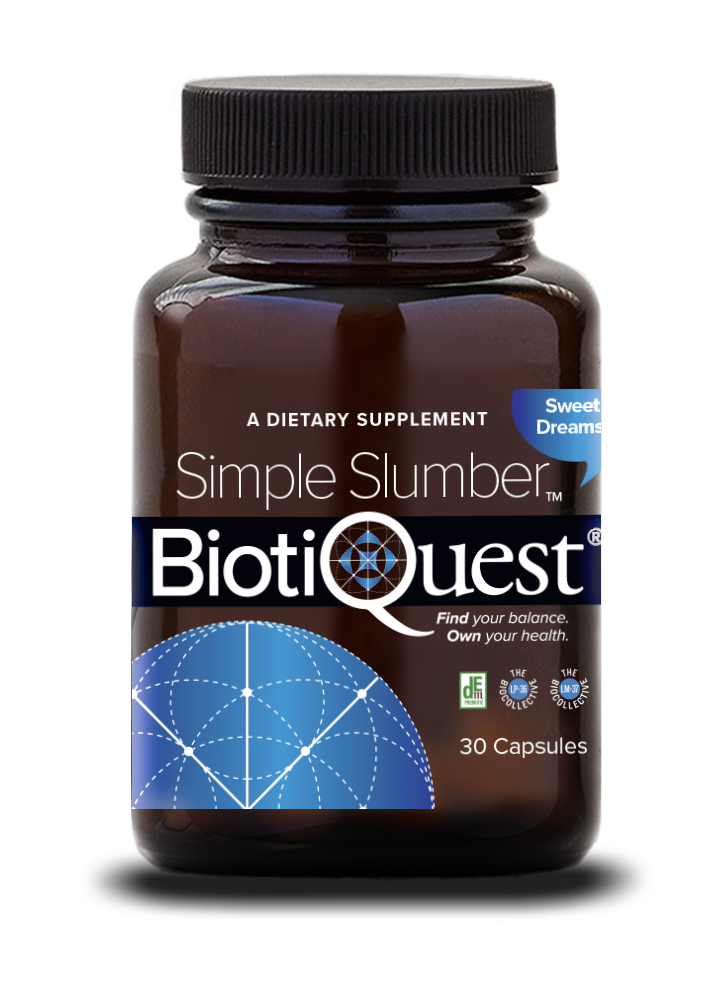 In are offering a
limited run of
Simple Slumber.
Supply is limited.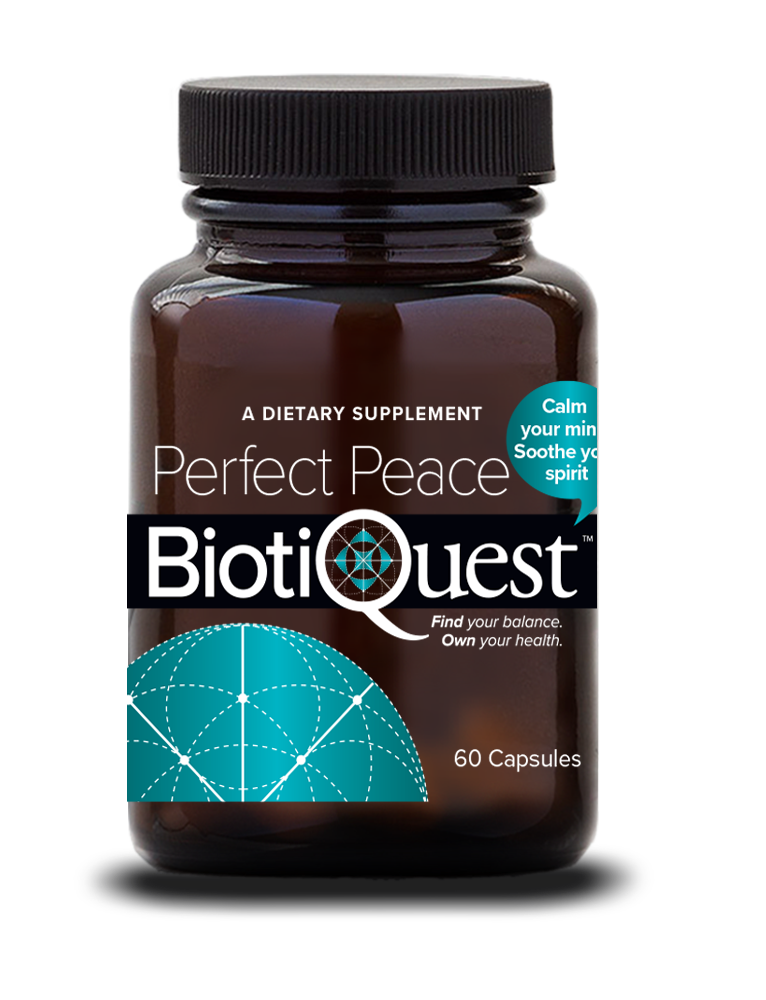 SPECIAL OFFER!

probiotics for
your garden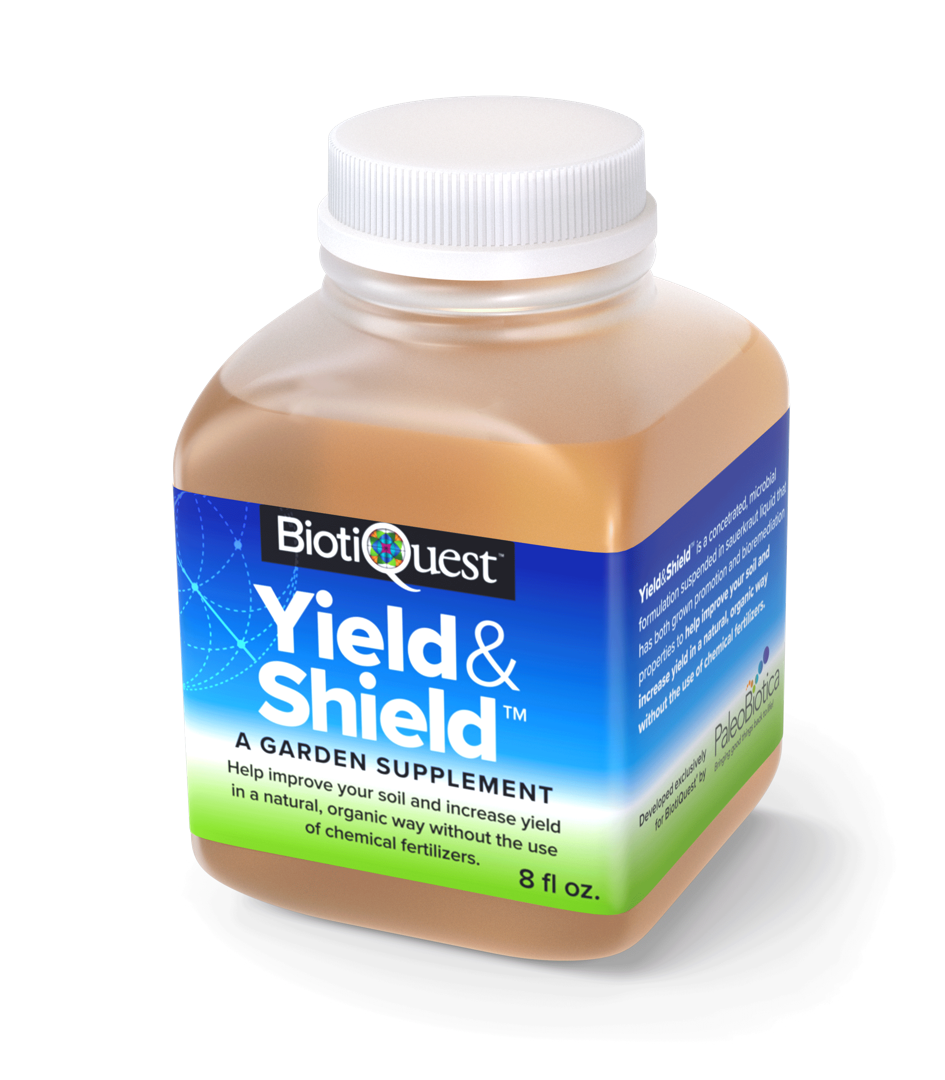 Available for
a limited time only!
Enhance your soil and increase yield in a natural, organic way without the use of chemical fertilizers.

Never miss a product launch!
Stay in the loop. Get insider deals.