FREE SHIPPING ON ORDERS OVER $100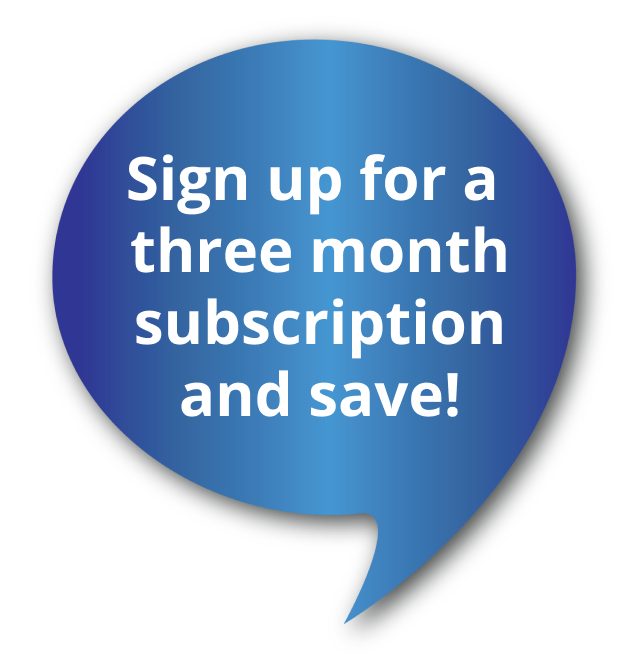 OFF your first 3
months when you
subscribe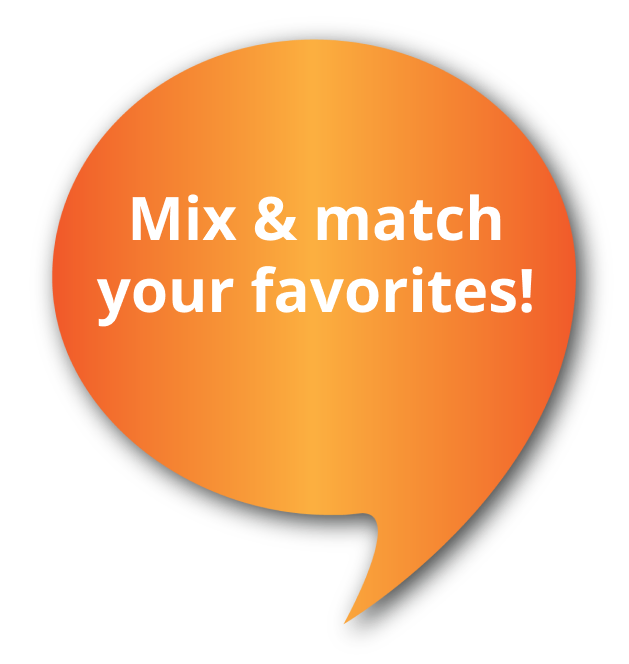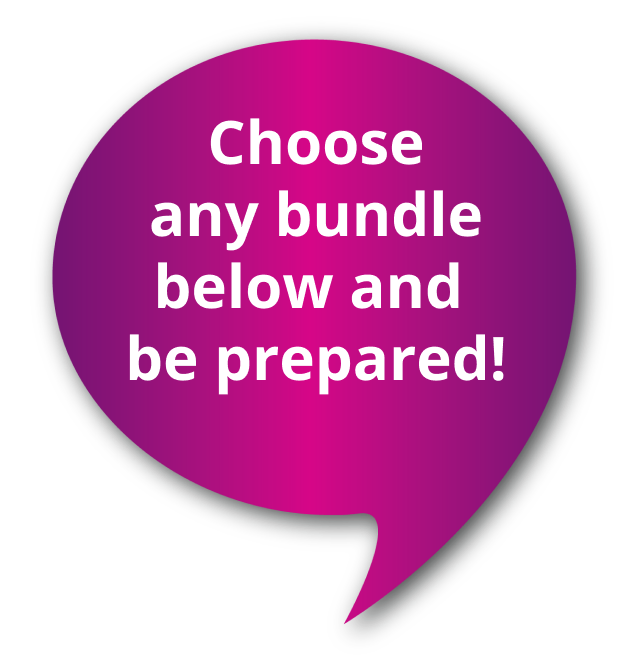 Seasonal bundles
Available this
weekend only!
DISCOVER OUR BEST BUNDLES JUST IN TIME FOR HOLIDAY SHOPPING!
OUR DREAM TEAM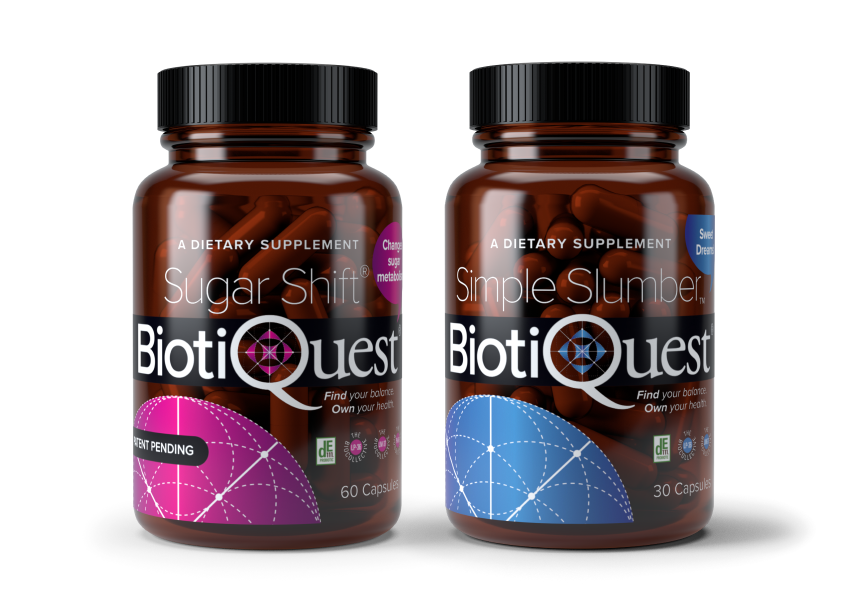 Our best selling products are the perfect pair! Combine our top performing metabolism probiotic with our customer favorite for a great night's sleep. The Dream Team!
Sugar shift +

Simple Slumber
$80 $60
Biome Booster
Be prepared for the unexpected during cold and flu season with our immune boosting and restorative probiotics! Great to keep on hand for food poisoning relief and recovery from antibiotic use.
Antibiotic antidote +
ideal immunity
$80 $60
Travel essentials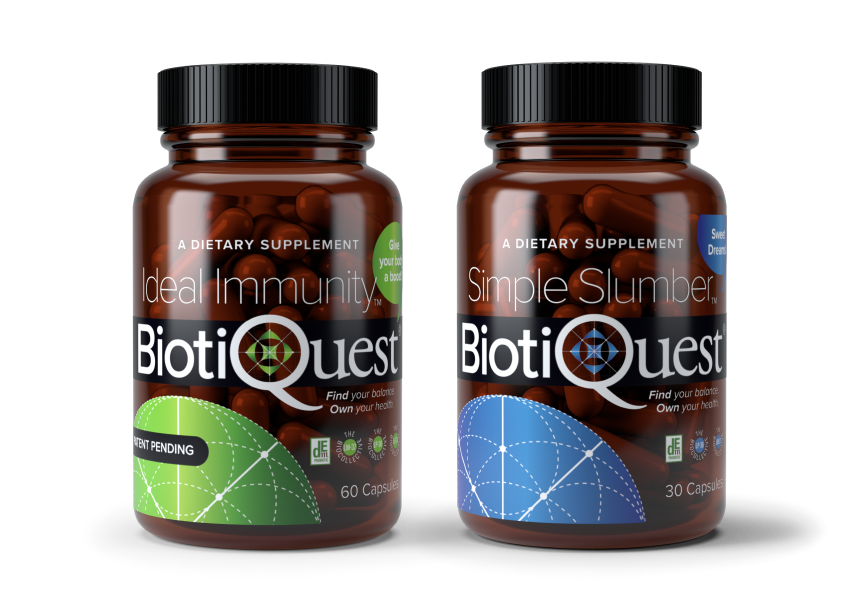 Take your best trip ever and be sure to pack our revolutionary probiotics. Protect yourself from foodborne pathogens, boost your immunity, fight off jet lag, sleep better and go away knowing 
you've thought of everything!
ideal immunity +
simple Slumber
$80 $60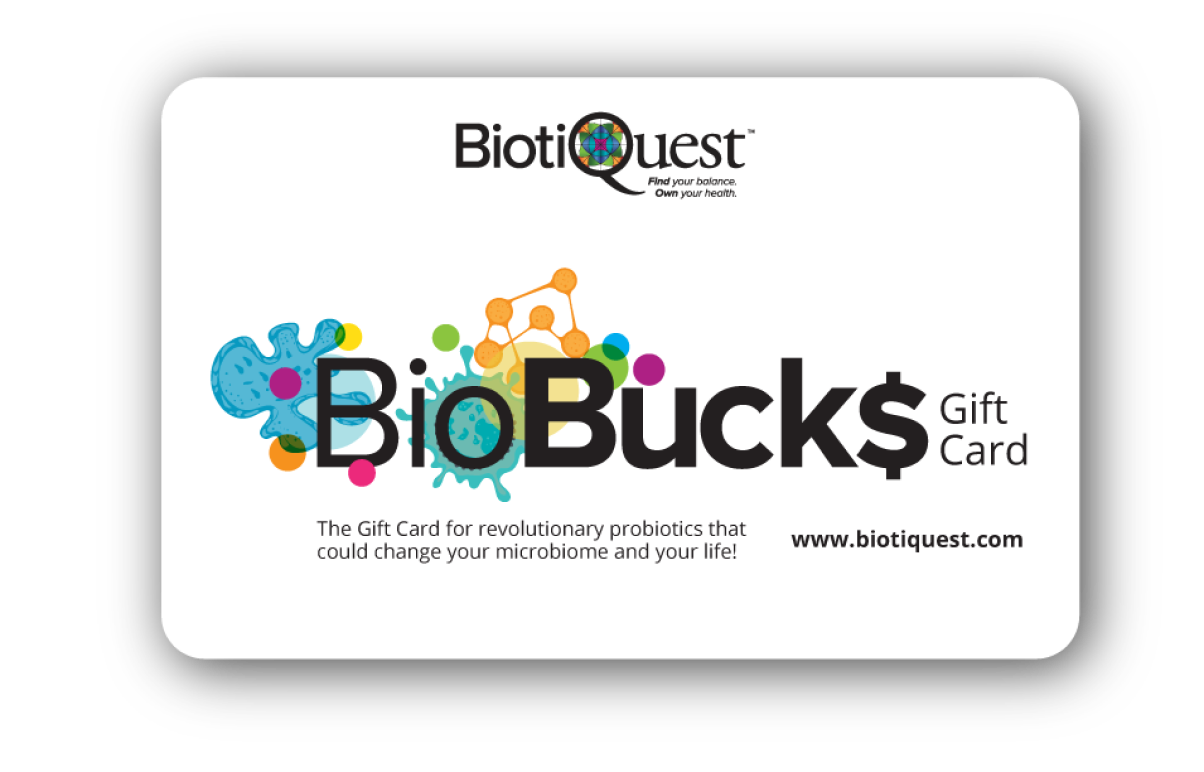 Why not give the people you love a gift that could change their life? 

BioBucks gift cards
are a great way share the benefits our probiotics can
provide for a healthier gut microbiome. This just might be the most
thoughtful gift you could ever give! Shop for gift cards
here!
All Wellness Weekend Deals are available for a limited time only.
Please email us if you have any questions: info@biotiquest.com