Experience the shift in your
sugar metabolism

and

see the results

.
Register to participate and monitor your shift.
When it comes to your health, results matter.
The 2023 Sugar Shift Challenge is an 6-month , self-discovery challenge designed to provide insight into your current state of health. You'll be asked to monitor your fasting blood glucose levels and/or use the standard Bristol Stool Scale rating to chart your health story while taking Sugar Shift twice a day. By recording your progress and sharing your experiences with other team members, we believe you'll begin to see benefits of incorporating Sugar Shift into your daily routine.

Here are some highlights
from our Sugar Shift Challenge (Summer 2021):
58%
Improved bowel regularity and better digestion overall*
43%
Reduced sugar and carb cravings*

20%
experienced weightloss without no change in diet or exercise routine*
15%
Reduction of fasting blood glucose levels
(those with fasting blood glucose of 100 mg/dL)*
* Measurable results were began within 2/3 weeks of the 8-week challenge and continued to increase.
Ready to see results for yourself?
What does it take to participate in the Sugar Shift Challenge?
We're looking for a special group of participants to take Sugar Shift while measuring fasting blood glucose levels in our upcoming Sugar Shift Challenge! Here are some reasons to join 2023 Challenge Team:



Gain insight about your current state of wellness
Influence our product development by contributing your results, thoughts and experiences while taking Sugar Shift
Receive a special discount code to save on Sugar Shift. Once you've registered the Challenge Team will get a special discount code to buy four bottles of Sugar Shift and get two free.

"Feeling great is one thing, but actually seeing it measurably using a glucose monitor and a ketone meter is enough evidence to know that it was working." – KEN KUBOTA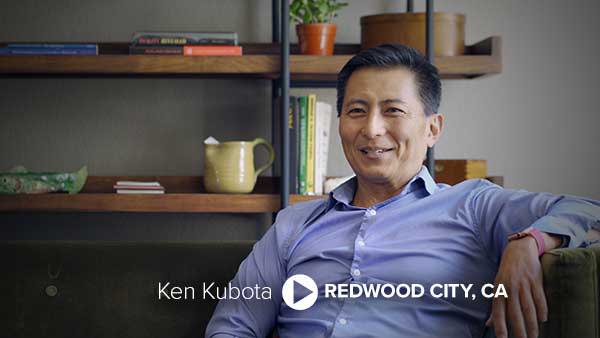 Sugar Shift fan, Ken Kubota, recently shared his experience while measuring his glucose. He was able to lower his blood sugar within just eight days, in addition to some other positive changes in his overall health!

Ken's experience inspired us to create the Sugar Shift Challenge, which we first ran in the Summer of 2021.
Use our printable Bristol Stool Scale log. It help you track your current state of health. Find out more.