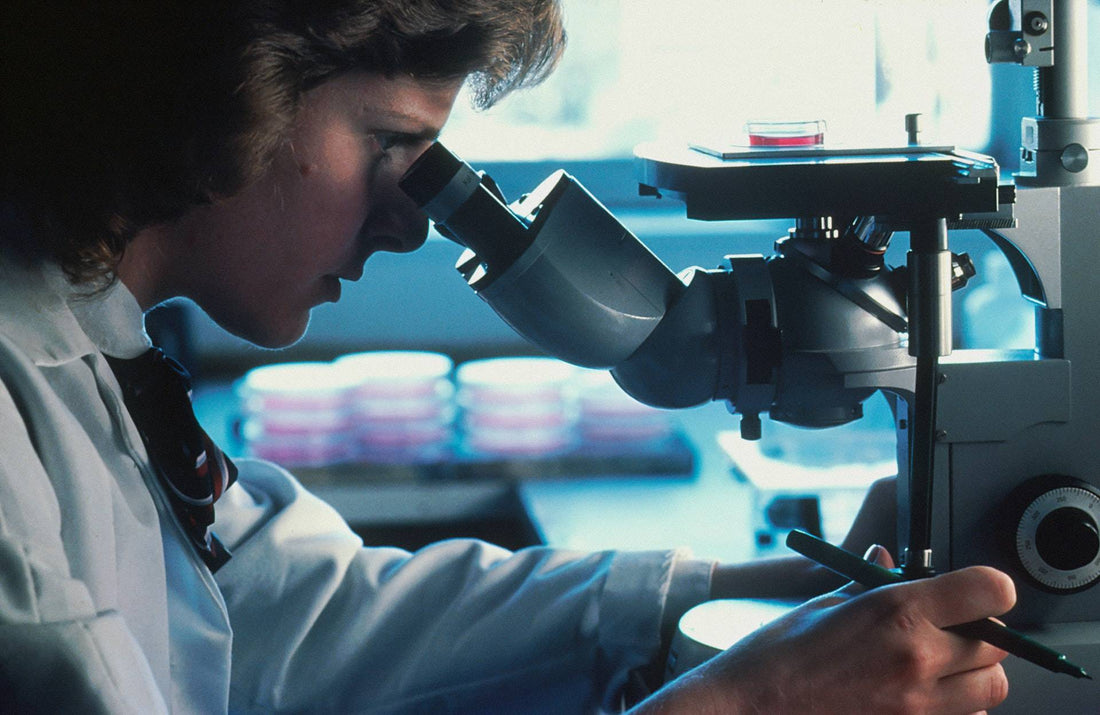 It's time for another update on Gut-Brain research and Parkinson's! Ever since my husband John was diagnosed with Parkinson's in 2002 and I began my journey as a citizen scientist searching for answers, I've been digging into the research and reporting my findings. I hope you find these insights useful and/or interesting. I continue to be very excited and inspired by the ongoing research in this area.
In 2021 there were265 newly published peer reviewed papers on Parkinson's and the microbiome. Increasingly researchers are beginning to understand the profound connection between the gut and the brain and the connection to disease. The diagram below is from a review paper from University of Florida researchers. You can read their summary of the current state of the research and promising avenues of treatmenthere. One key area of research that is especially near and dear to my heart is the use of probiotics to address GI issues and potentially as an early intervention.
"Recent clinical trials suggest that probiotics can be useful in ameliorating GI issues such as constipation in patients with PD (Cassani et al., 2011; Barichella et al., 2016; Tan et al., 2021), and this is a growing area of research. One recent randomized, double-blind placebo-controlled trial of 120 participants with PD and Rome-III-confirmed constipation was conducted to assess the potential use of probiotics to improve constipation (Barichella et al., 2016)."
I believe that one day in the not too distant future we will be able to test the microbiome and identify a potential risk of Parkinson's in such a way that we could turn people back from getting the disease. Research we've worked on at The BioCollective for the past six years has culminated in biomarker discovery with Ardigen, Inc, a Polish genomics and machine learning company. We are currently working on a publication of our results and have presented the data on several online conference forums.
Environmental toxins continue to come up regularly in the research as well. We have known for some time that there are increased risks of Parkinson's related to heavy metals like iron, zinc and manganese as well as many commonly used herbicides and pesticides. This paper from researchers in Germany and Columbia discusses a systems toxicology approach connecting the dots through the microbiome and potential lactic acid bacteria that can help protect from the toxicity of the metals by altering and/or removing them.
I've talked about my systems thinking background before. I've long said that Parkinson's is a complex systemic issue and must be addressed from a systems perspective. I am so pleased to see more research coming from the systems biology and toxicology perspective. There is no single cause for Parkinson's. It is the complex assault of many factors on the human system: environmental pollutants, poor diet and loss of micronutrients, stress and infection. In order to improve the outcomes in Parkinson's we must begin to think of ourselves as an ecosystem. The care of an ecosystem requires great thought and attention.
In 2022, John and I are thinking about how to continue making strides toward a better quality of life, and we have committed to move to a farm where we will care for the land and grow much of our own food. We will know exactly what we are getting because we are going to be the caretakers. As we learn more about food and farming we will be sharing our journey with you.
How can you start to think about your own body and well being as an ecosystem?
With gratitude,
Martha Carlin, is a "Citizen Scientist", systems thinker, wife of Parkinson's warrior, John Carlin, and founder of The BioCollective , a microbiome company expanding the reach of science and BiotiQuest, the first of it's kind probiotic line. Since John's diagnosis in 2002, Martha began learning the science of agriculture, nutrition, environment, infectious disease, Parkinson's pathology and much more. In 2014, when the first research was published showing a connection between the gut bacteria and the two phenotypes of Parkinson's, Martha quit her former career as a business turnaround expert and founded The BioCollective to accelerate the discovery of the impact of gut health on all human disease. Martha was a speaker at the White House 2016 Microbiome Initiative launch, challenging the scientific community to "think in a broader context". Her systems thinking background and experience has led to collaborations across the scientific spectrum from neuroscience to engineering to infectious disease. She is a respected out of the box problem solver in the microbiome field and brings a unique perspective to helping others understand the connections from the soil to the food to our guts and our brains.
Did you know that recent studies show people with poor gut diversity had lower quality of life? The health of your microbiome impacts your mental health, sleep, energy, the risk for chronic illnesses, and much more. A probiotic breakfast can...
Intermittent fasting (IF) may have started as a fitness trend for weight loss, but today it's a go-to lifestyle choice for many. Practicing intermittent fasting has been linked with health benefits such as lowering blood sugar and insulin, preventing heart...